Working with older people requires a calling, empathy and a lot of human sensitivity. We know the difficulties of balancing your personal and professional life with the care of our older adults. We're here to help families that need it.
We're a team of specialized caregivers, that also count with all of the certifications required by the State of Florida for the care of older adults. We have academic and professional training, and much love to work with elderly populations.
Your family member is in the best

hands
The professional experiences and skills of each one of our team members contributes to the richness of the A MI MANERA Adult Daycare project.
The qualities that characterize us are love, patience and comprehension.
We keep a close communication with the families, informing them of all the changes that happen in the life of adults, when they go to the center.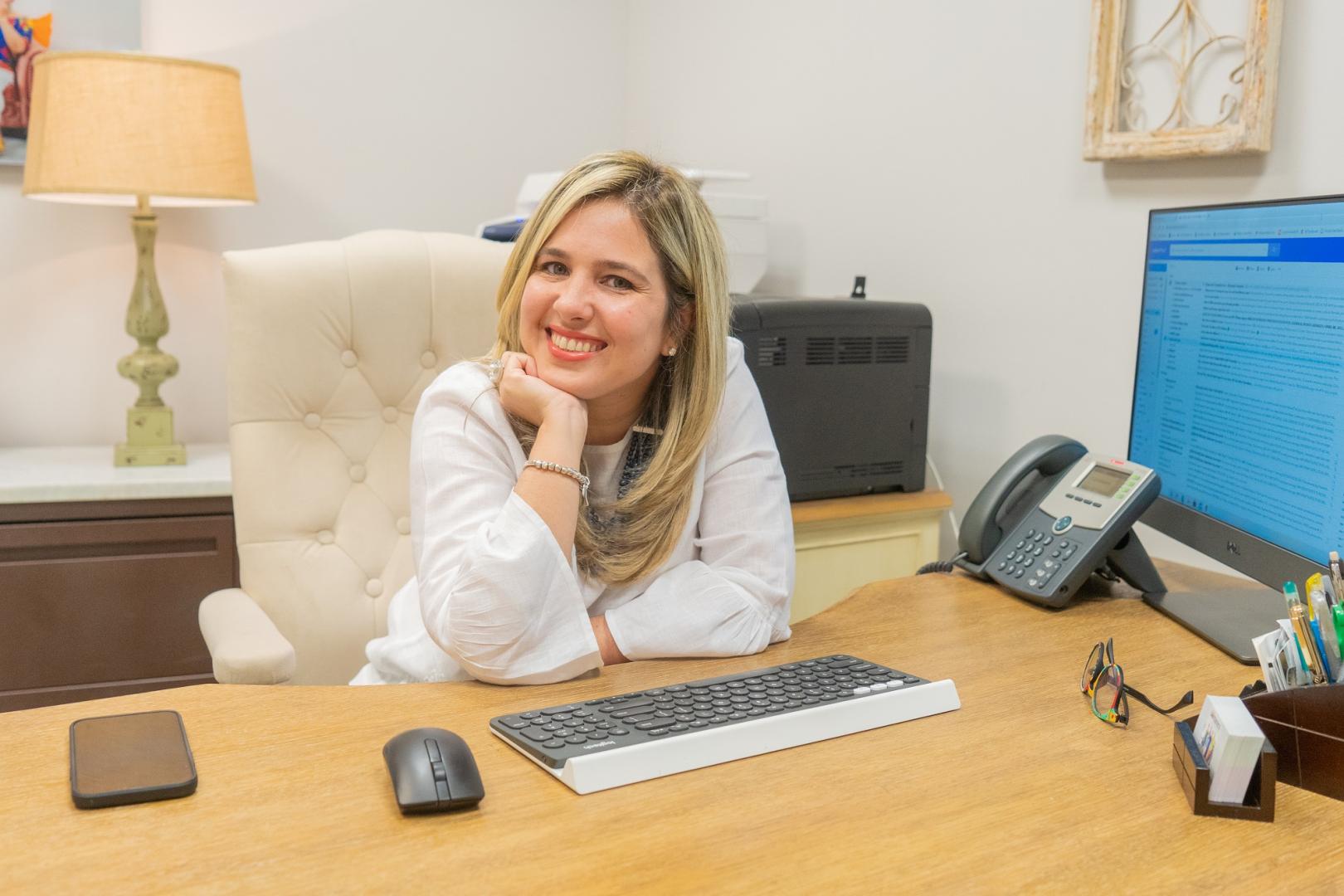 Celia López
Founder and President
Entrepeneur and business strategist. Bachelor in Economics of Universidad de La HAba, with a specialization in Finance from Universidad Autonoma del Estado de Mexico (UAEM). Knowledge of financial analysis and making of reports.
Design and management of international financial projects focused in small and medium sized businesses. Great leadership capacity in multidisciplinary and international teams.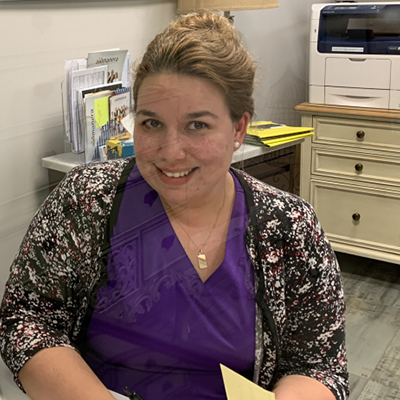 Aniley González
Office Manager
Bachelor in Economics and Business Management of Universidad de La Habana, Cuba.
Nineteen years of experience in business organization and teamwork coordination. Great quick problem solving capacity for complex problems.
Mary Montoya
Director of Marketing
Creative director with more than 20 years of experience in media for the Hispanic market in the United States and Latin America, in areas such as: brand identity and image campaigns, franchise development, marketing strategies, digital content and on-air advertisement, as well as television programs and production.
She has been recognized for her work as a creative director and producer with 19 Emmy awards, as well as multiple nominations for various projects she has worked on.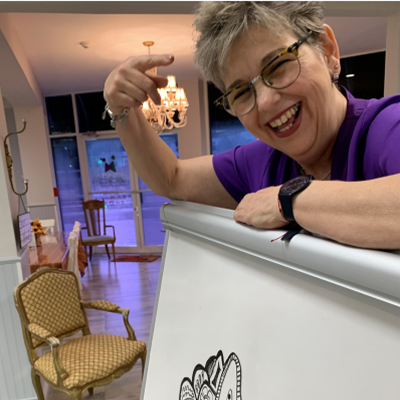 Zeida Sobrado
Bachelor of Arts in Psychology
With a Master's Degree in Community Intervention. Graduate from Universidad de La Habana. Mental Health Counselor.
Experience working with older people and with people with special needs. Great human being with an extraordinary service capacity.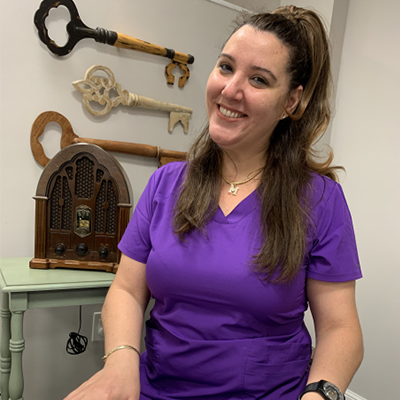 Myrlen Sorell
Singer, Composer and Musical Producer 
She studied music (specialized in guitar) and singing in the Conservatory Alejandro Garcia Caturla in La Habana, Cuba. She was a part of the musical group Te Con E.
She has shared stage with great artists such as: Celia Cruz, el grupo Niche, Wilfrido Vargas and El Gran Combo de Puerto Rico.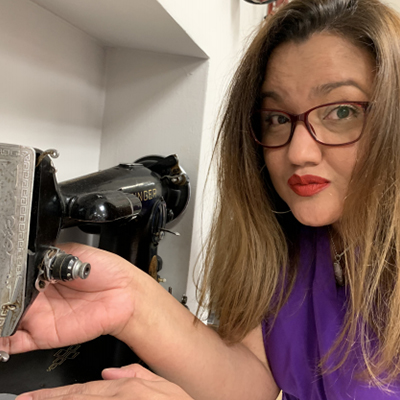 Lissette Copa Trutie
Master Degree in Mathematics-Physics 
Technological and pedagogical skills. Passionate by the care of older adults.