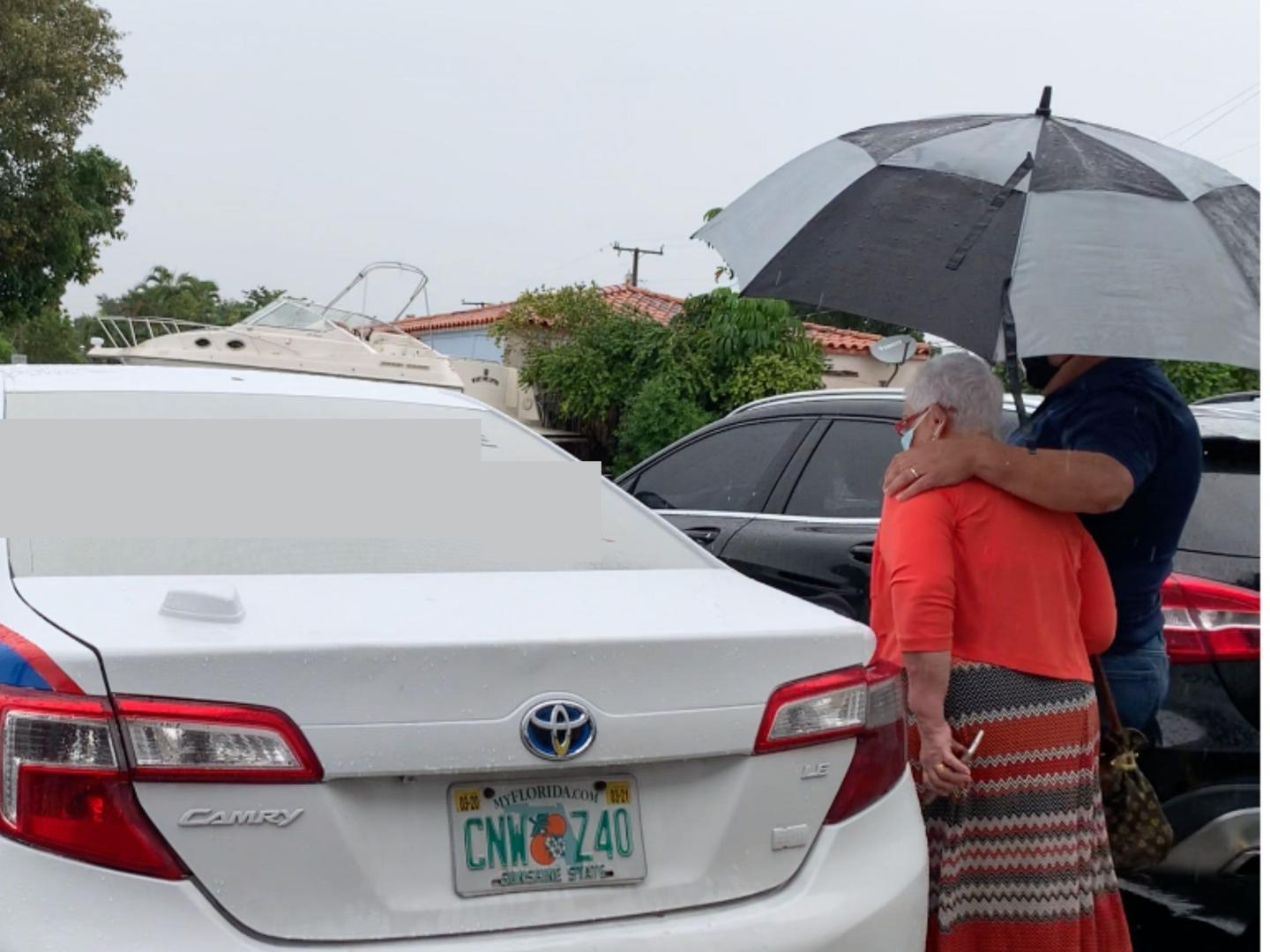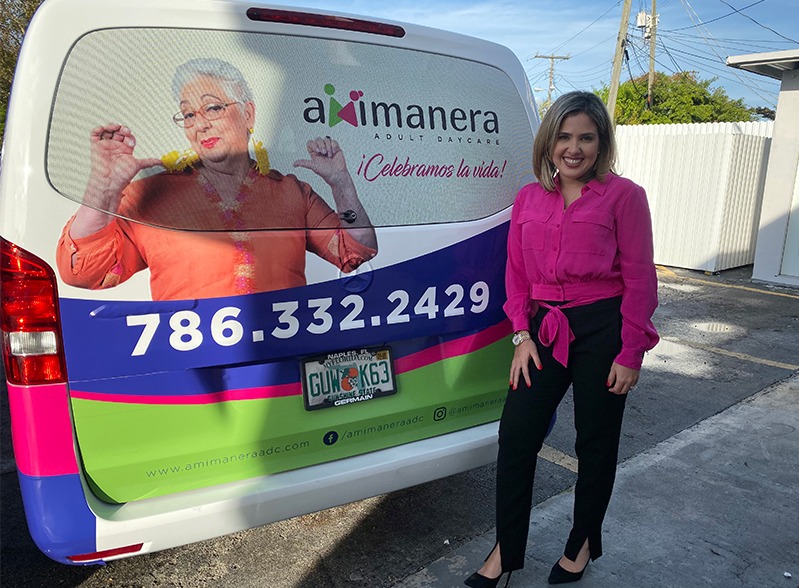 Our Center offers private transportation service for those who request it.
Who is eligible for the STS?
Miami-Dade County provides certification for residents whose health or medical condition prevents them from using accessible public transportation (Metrobus, Metrorail, or Metromover) independently.
Miami-Dade County residents with temporary disabilities are also eligible for consideration by the County for STS certification during the period of their disability.
How to apply?
The County offers the following Application: (Click here to download the application)
A Florida licensed physician must complete and sign the STS application.
Once the application is completed and signed, it needs to be submitted to the County for review.  We are happy to help provide assistance with contacting the County.  Our office number is 786-332-2429.